Foster Parenting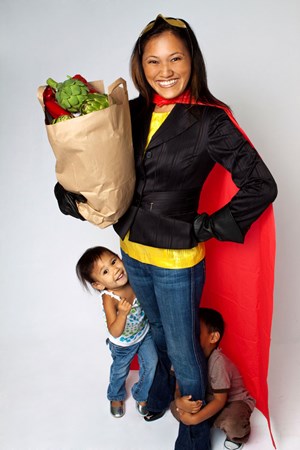 Lehigh Valley Families Together, Inc.'s foster care program, the Resource Family Care Program, is truly fostering with a difference. Our program, licensed by Pennsylvania's Department of Public Welfare, is designed to help birth families work towards reunification with their children who temporarily live with resource parents. What makes our program different are a number of features:
Resource families will, to the extent they are able, be active participants in the reunification process.

Regular contact between birth and resource families is expected and encouraged – when allowed.

Continued contact between resource parents and birth parents after reunification, when possible, is viewed as a positive outcome.

Resource families receive ongoing support from LVFT.

The program size is limited in order to keep the focus on providing a quality program.
If you would like to submit an inquiry to become a foster parent please click the link below.
https://www.surveymonkey.com/r/YHB3V8G
The iconic Mr. Fred Rogers once commented, "We live in a world in which we need to share responsibility. It's easy to say, 'It's not my child, not my community, not my world, not my problem.' Then there are those who see the need and respond. I consider those people my heroes." Our families take responsibility and are heroes on a daily basis to children who are in need of a temporary safe and loving home.
Unfortunately, there are more children in need of such homes. Are you able to respond and become a hero to a child? LVFT is currently recruiting those interested in learning more about the process of becoming a resource parent. We provide resource families with ongoing assistance and training, 24-hour on-call availability, non-taxable financial compensation, respite care and the opportunity to share your family's success with other families. Additionally, you become part of our close-knit group of families and staff offering constant encouragement and support.
While LVFT's mission and focus is on reunifying children with their parents, unfortunately, sometimes the situation does not allow for a child to be returned home. In such instances, a permanent home is sought and LVFT also works with families interested in becoming a permanent option for a child.
For further information on becoming a resource parent, please see our FAQS or contact our Director of Resource Family Care Bethany Brown at bbrown@lvfamiliestogether.org.