Donations from the Community
St. Lukes Nursing School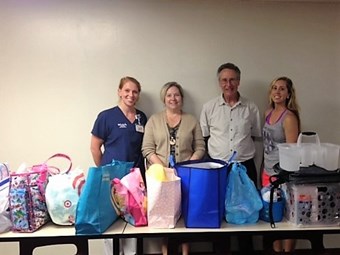 Thank you to St. Luke's School of Nursing for their donations of personal items and clothing to our Foster Care program. The kids will greatly appreciate it.
Berkshire Hathaway Realtors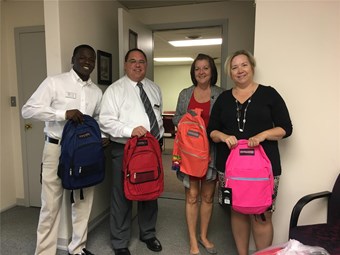 Another great donation of backpacks from Berkshire Hathaway Realtors! The kids are going to love them!
New Jerusalem Church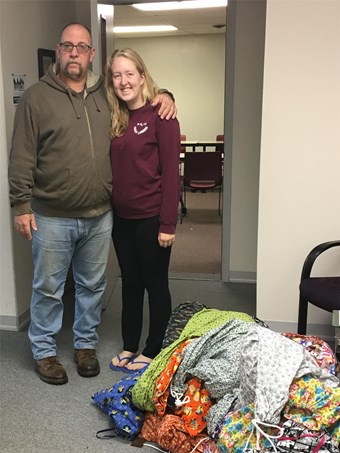 We received another great donation from New Jerusalem Church in Bethlehem today. James and Kaylan Hart dropped off handmade bags filled with special items and lovely notes for our kids in foster care. Thank you so much from all of our staff at LVFT! The kids are going to love them!